The New Castle Historical Society presents A Small Obsession: THE INTIMATE CRAFT OF THE DOLLHOUSE. The historic 1864 Horace Greeley summer residence provides an intimate setting for a treasure of miniatures. The exhibit encompasses a variety of 19th, 20th, and 21st-century dollhouses, each one, a reflection of the creator's personal interpretation of the era.
Don't forget to check out our raffle of new and vintage dollhouses and furnishings!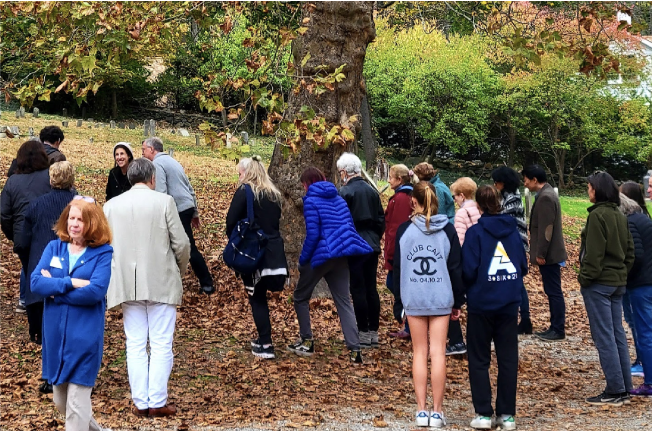 There are many guided tours, for all ages, that provides a fun way to explore Chappaqua. Check our Calendar of Events for this and all upcoming events.